Shoes and Dinner Date

Yesterday morning, I ordered four (three for me and one which I will give to someone special for Christmas) pairs of shoes online. Afternoon today, I already got them! Blazing fast shipping, huh? Awesome! And they're sooo comfy when I tried them all on. :)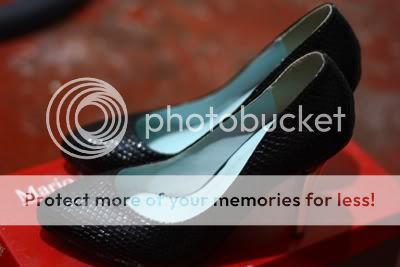 Black pumps. New school shoes, yes?

Denim flats when I don't feel like wearing heels.

Clogs! Because I just need to have one. Haha! :P
I had an impromptu dinner date with church friends few hours ago and I wore the last pair.

Went to SM first to pick up mom then waited for the others to arrive.

That's me with Dianne, my sister by heart.

With them. Taken by another church friend.
Photos at home:

The clogs when my sister tried them on: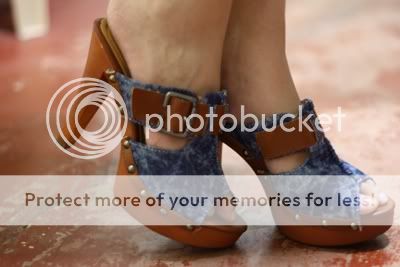 Yep, even to me, it runs a bit tight and small but I can manage. :D